Development
We love to create new things. If we aren't busy working on our own ideas, we would love to help you create the next big thing.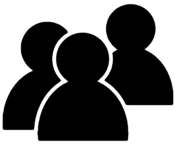 Consulting
As more computing resources move into the Cloud, let us help make sense of how best to manage your systems.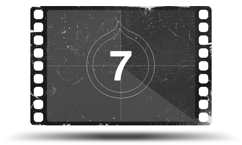 Production
Do you want to reach more people with less words? Then let us help you create a new media experience.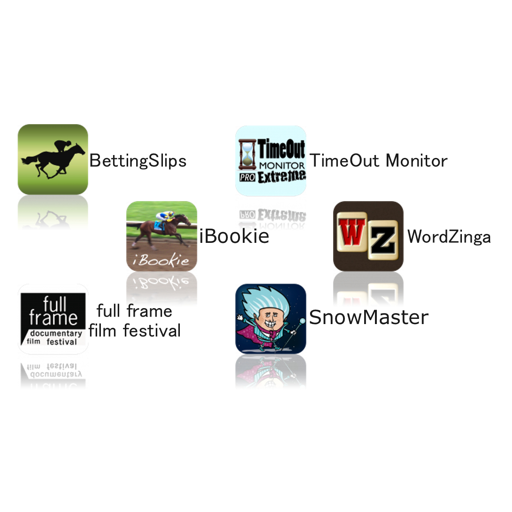 Development.
Desktop, Mobile, and Web.
OS X, iOS, Objective-C, PHP, Perl, Javascript, Titanium Mobile, C++, CouchDB, MySQL, PostgreSQL, SQLite.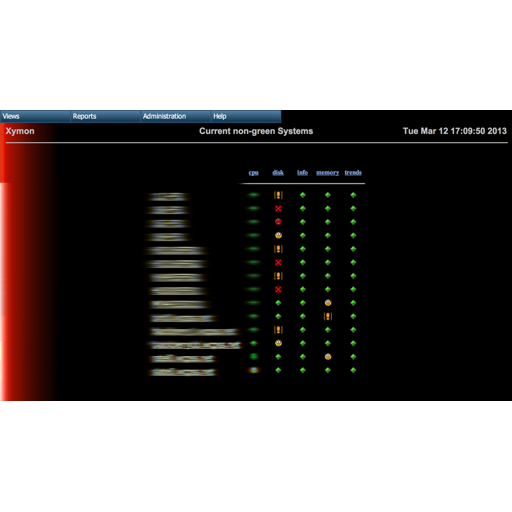 Consulting.
Systems Management and Remote Support.
Enterprise Data Center, UNIX, Linux, Solaris, AIX, OS X.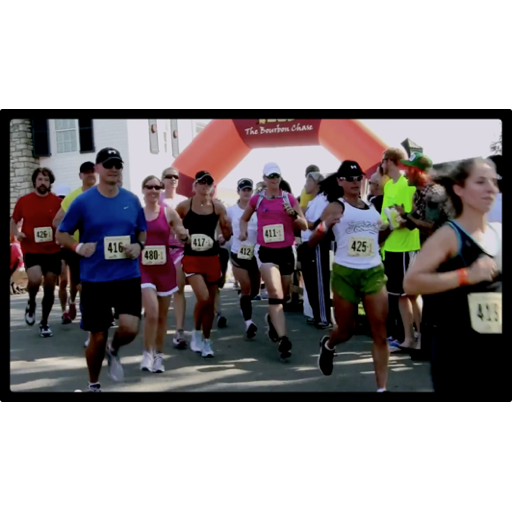 Production.
Video, Graphics, and Editing.
Final Cut Pro X, Motion, Mobile Video. Documentary Film Production, Motion Graphics, Titles.